21.02.20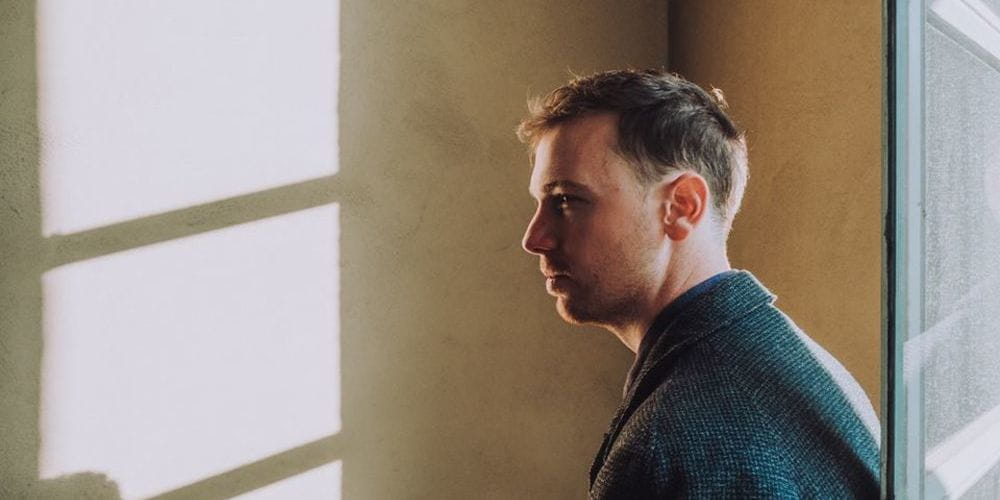 James Chatburn + Rbsn - (Psychedelic Soul)

21.02.20 in Berlin, Badehaus
Tickets zu James Chatburn + Rbsn - (Psychedelic Soul)
Berlin
---
Informationen
James Chatburn

The singer and producer, layers a soulful vocal over a musical texture flourishing between soul, hip hop, 60's psychedelic and electronic.
Self releasing two EPs Damen, 001 and several collaborations, with the likes of Jordan Rakei, Hilltop Hoods, Moods, Narou, Novaa and many others. The indie artist spent the last two years refining his work for his solo releases.

2020 is set for his Debut LP 'Faible'. This night at Badehaus, will be the first chance to hear the album, performed live by James and His 4 piece band.


Support:

Rbsn
(Alessandro Rebesani) is a multi intrumentalist singer/songwriter.

Born in Italy 1996, and nourished by an international family and context.

Over and above affected by the UK music culture, depending from a lengthen period
of permanence in the city London first and Leeds then.

Music is a story-telling: the type of inner discourse that tames your dragon.
It is a matter of soul, in matter of soul music, as a projection rooted in jazz but as a creation of personal space, Jazz as a safe place for us. The projections is somewhere far in the universe –at least it aims at.
I am more a son of the Jazz culture in the UK than of whatever the Italian musical trends –at least consciously.

The first words I used to describe what we were doing with my music are: mirror as a door, soul-searching as a solution.
Then, I digged: I met Elia De Benedictis,Piero Conte,Benjamin Ventura and Luca Gaudenzi.
We started producing music together and found ourselves in a creative nucleus made of affinities and a similar identification of archetypes. We then moved to a particular stylistic choice.