02.09.21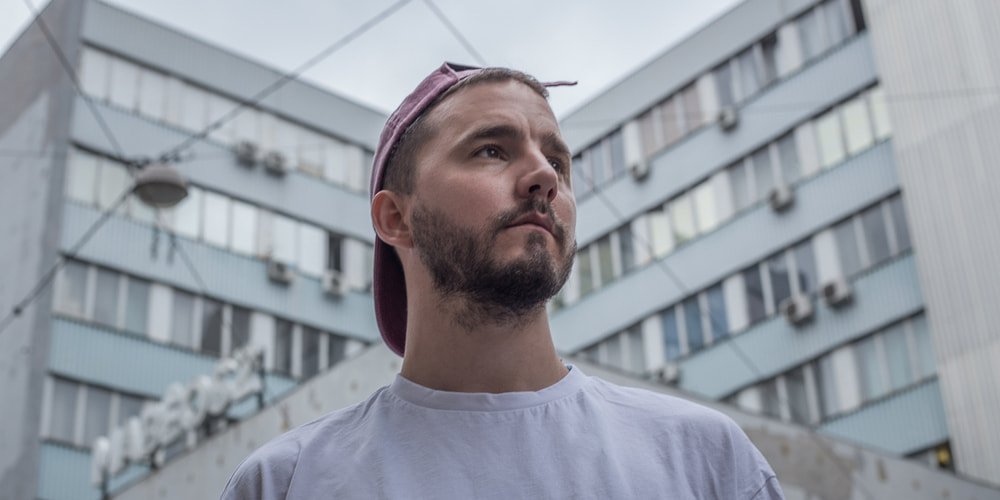 Àbáse live + special guest Magro

02.09.21 in Berlin, Badehaus
Tickets – Àbáse live + special guest Magro
Berlin
---
Informationen
Two incredible producers and instrumentalists with their bands!
Àbáse + special guest Magro
Badehaus Berlin
Einlass: 19 Uhr // Beginn: 20 Uhr
Àbáse:
On a quest for global grooves of unity, Àbáse is the imagination of Hungarian born Berlin based producer and keyboard player Szabolcs Bognár. Creating an exquisite blend of West African, Brazilian, hip hop, electronic and jazz music, he is set to release his debut album 'Laroyê' on the 5th of November via his own new record label, Oshu Records.
The word "àbáse" comes from the West African Yoruba language and stands for "collaboration" – a key element of Àbáse's music, as he brings together versatile artists from around the world to push genre and style boundaries.
https://www.facebook.com/abasemusic
https://www.instagram.com/abase_music/
Magro:
With his music, the Berlin drummer and producer MAGRO creates an unusual fusion of acoustically played jazz and produced HipHop/RnB. His project combines many of his musical influences such as Herbie Hancock, J Dilla and Chris Dave.
After working with numerous artists as a drummer and producer over the years (including Kenny Wesley, J Lamotta and Stimulus), he now released his first album - "Trippin" - under his own name.
On the album Magro featured some of his favorite musicians and singers - among others Jazz great Kurt Rosenwinkel, the aspiring alternative soul singer Leona Berlin and US rapper TwizzMatic.
https://www.instagram.com/magro_music/