11.11.21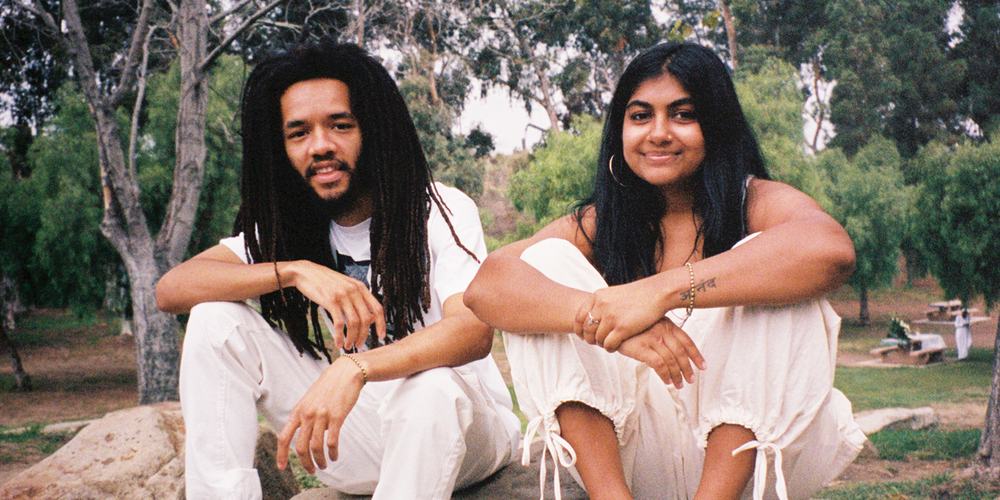 J.A.W with Jamael Dean & Sharada Shashidhar Quartet (Stones Throw, L.A.)

11.11.21 in Berlin, Badehaus
Tickets – J.A.W with Jamael Dean & Sharada Shashidhar Quartet (Stones Throw, L.A.)
Berlin
---
Informationen
11.11.2021
Badehaus Berlin
Doors open: 20:00h
Concert starts: 21:00h
***The event will be held in compliance with 3G regulations.***
J.A.W with Jamael Dean & Sharada Shashidhar Quartet (Stones Throw, L.A.)
Primordial Waters Album Release Fall Tour 2021
_______________________________________
Jamael Dean (key/ rhodes, sp404) Sharada Shashidhar (vocals) Myles Martin (Drums) Jermaine Paul (Bass)
It feels good to be back. After almost 24 months of hiatus since J.A.W Family Reunion in 2019, we just can´t wait to do it all over again in our hometown.
Hailing from the Los Angeles jazz circles are jazz prodigies Jamael Dean and Sharada Shashidhar. Jamael, the grandson of legendary soul jazz drummer Donald Dean, has toured with Kamasi Washington, Thundercat, Miguel Atwood-Ferguson and Carlos Niño. Jamael's music reflects the dual influence of his Los Angeles contemporaries and jazz ancestors. His works also include beats and production, like for Sharada's debut album Rahu. Sharada Shashidhar's soulful voice takes inspiration from jazz and Indian classical music, that influences her songwriting and productions. Her elaborate harmonies and vocal creativity come together in a new beat-orientated spiritual jazz. Together, Jamael and Sharada are also an integral part of the legendary Pan Afrikan Peoples Arkestra, founded by Horace Tapscott in 1961 and still active in various constellations since then.

Supported by Refuge Worldwide Radio | HHV | Digital in Berlin
***The event will be held in compliance with 3G regulations. Visitors must present the following proof for admission:
A complete, digital, legible proof of vaccination (QR code) + an official photo ID.
OR
proof of full recovery (positive PCR test must have been done within the last 28 days to 6 months) + an official photo ID.
OR
proof of a rapid or PCR test (not older than 24 hours). Furthermore, due to the obligation to ensure contact tracing, the contact details of all visitors will be collected.
This is done by checking in at the event via the Luca app or Corona app, or alternatively by filling out a corresponding contact form on site.***