21.03.22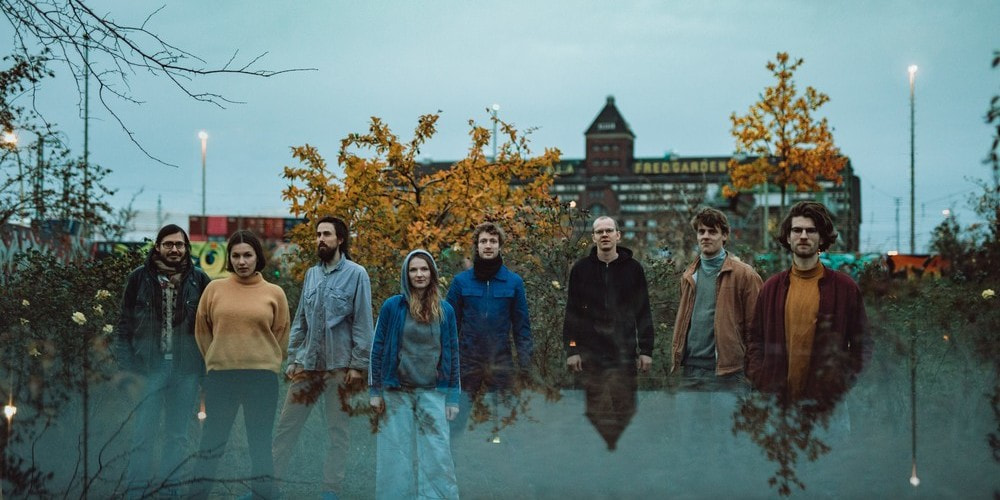 Fred Garden

21.03.22 in Berlin, Badehaus
Tickets – Fred Garden
Berlin
---
Informationen
Fred Garden
Badehaus Berlin
21.03.2022

Ticket price: 15.68€
Doors: 7pm
Start: 8pm
Support: D. $ahin
Originally from Istanbul, Dilek Sahin came to Germany in the early 1990s with her family as a refugee and was granted asylum and eventually citizenship. Her roots are in traditional Turkish music (she studied Saz, the Turkish "guitar"), but singing along to Michael Jackson tapes gave her a powerful technique for soul music.
D. Sahin performs in the company of a 5-piece band, embarking us on a journey that combines R&B and a dash of indie-pop with her soulful, reassuring voice.

FRED GARDEN:
Fred Garden is an 8-piece band from Berlin that smoothly blends jazz, soul and hip hop. Compound polyrhythmic grooves meet broken beats and odd meters. Expect multi-layered compositions with rich saxophone harmonies that give way to burning solos intertwined with evocative and vibing vocal melodies. After having released their debut single "Found" in 2019 they will now release the first one of a series of singles on Hey!Blau Records on March 18th.
Website:
https://fredgarden.com/
Instagram:
https://www.instagram.com/fredgardenofficial/
Youtube:
https://www.youtube.com/channel/UCQcD52KF0FtcGQDFAhazCjg
Facebook:
https://www.facebook.com/fredgardenofficial
Spotify:
https://open.spotify.com/album/1Hh7Cao0kW4MJTPKhVi1xm?si=T4FjH0AoSoGbOV-6VBfYug
Gefördert von der Staatsministerin für Kultur und Medien & der Initiative Musik im Rahmen der Förderung "Neustart Kultur