03.02.23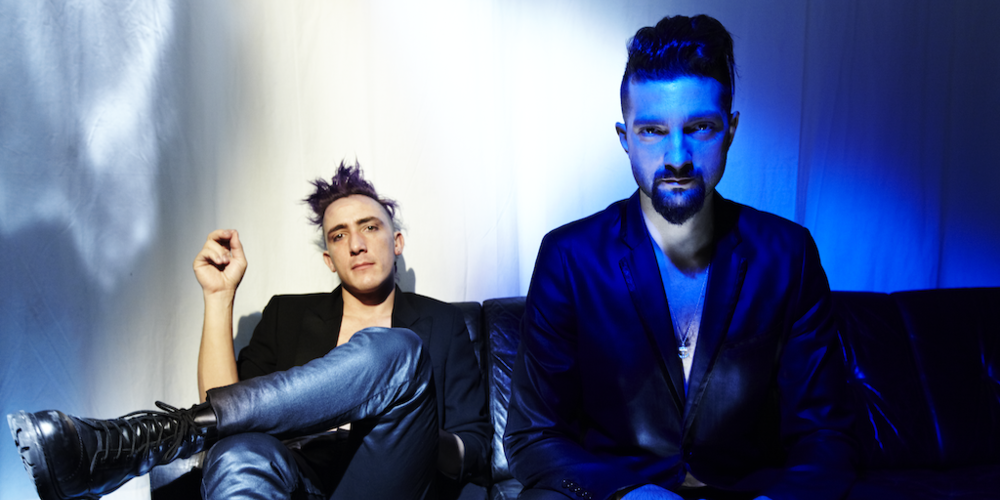 UR

+ Berlin Guitar X-tet 03.02.23 in Berlin, Badehaus
---
Informationen
Doors: 19:00 / Showtime: 20:00
Support: Berlin Guitar X-tet
UR is an eclectic duo formed by Jacopo Bertacco on guitars, synths and vocal and Nico Lippolis on drums.
Born from Berlin's underground scene, with an urgent need to communicate made of sound, Ur's Music is harsh, experimental and psychedelic, with a visceral trust in the power of rock music as a tool to shake consciences.
UR's sound reflects the strong identity of the band and the wide background of the two members, creating an unique sound out of multiple stylistic influences, moving freely between Punk, Progressive, Stoner, Psychedelic and Electronic Music. UR's live shows are a violent earthquake able to carry their audience into long psychedelic tribal-like journeys through musical extemporisations, to finally awake them with filthy sexy punky songs.